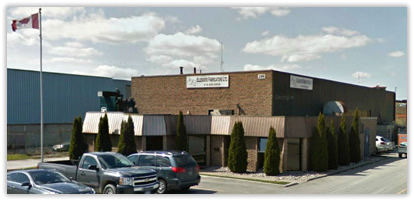 Ellesmere Fabricators Limited (EFL) has 10,000 square feet of manufacturing floor space. We can support your custom steel fabrication, production welding and assembly requirements. We have two 5-tonne overhead cranes and four jib cranes to facilitate the efficiency of our shop when working with large material. Skilled craftsmen and highly trained certified welders produce quality products and that quality keeps our customers coming back.
---
Rear Storage Yard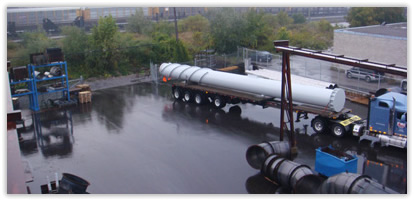 Our yard has all the storage room needed for your largest projects.
---
Cranes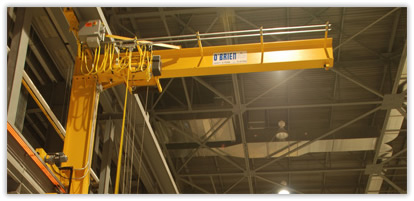 Overhead cranes and jib cranes handle material at every step of the manufacturing process, until it leaves the factory as a finished product
---
Shipping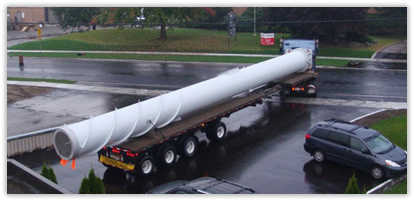 We manage all the shipping to get your project to the job site, on time.